Technology & Marketing,
Sorted.
A simple, stress free approach to handling your tech and marketing.
Phone, Website, Email, Design & Print for a low monthly fee.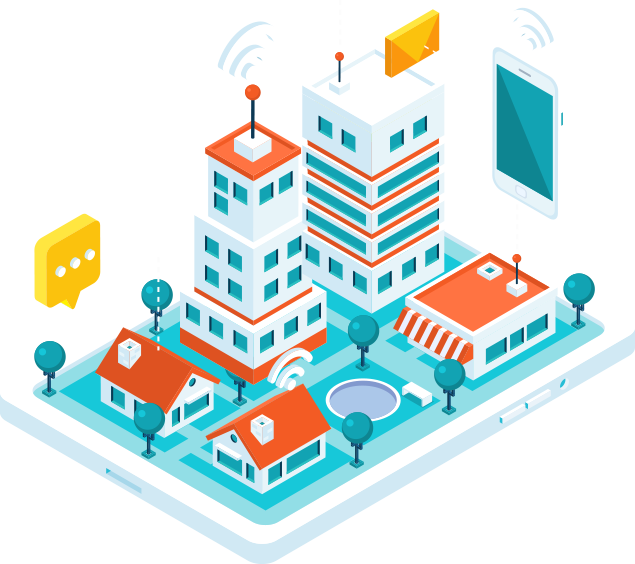 To allow small business owners to do what they do best – their business.
We've tried to cover everything you'd need to know on our website, but to save you trawling through here are a few regularly asked questions…
We've compiled all the basic every day services and created two simple plans, both have simple pricing, one contact number, much less hassle that dealing with a multitude of companies.
If you are looking for more or slightly more custom services, you can "bolt on" extras to our service plans after they are setup or alternatively drop us a message and we'll work something out.
Handy technology and marketing tips to your inbox
Get simple concise tips and buying advise to your inbox as we write it. It could be what type of printer to buy, if Royal Mail's click & drop service would be right for you, or handy tips to increase your web presence.
We don't use these emails to actively sell our services. If something is worth buying, we'll include the direct link.

"Thanks for all your help with our website. We really do appreciate it!"

Thank you for our great logo, it looks amazing - we're really keen on working with you again on our website!
These guys are top! We have business cards, banners our website and email system through them. We'll be back for more!